Sam and Ian | Brannell Homestead
The alarm was set for 3am on the shortest day of the year. The occasion? "Married at first light" A brainstorm by a local radio station in Brisbane who thought it would be a great idea to have the wedding ceremony as the sun broke the horizon. Thinking back it was a wonderful and lovely time to have a wedding. Any discomfort forgotten as the celebrant did what he did best at this sunrise Brannell Homestead Wedding. Ian looked smart and probably too nervous to feel the cold.

Sam looked beautiful in her gorgeous wedding dress bathed in the morning light.
Ian arrived first and waited nervously for Sam. There was a tear in his when he first spied Sam from a distance.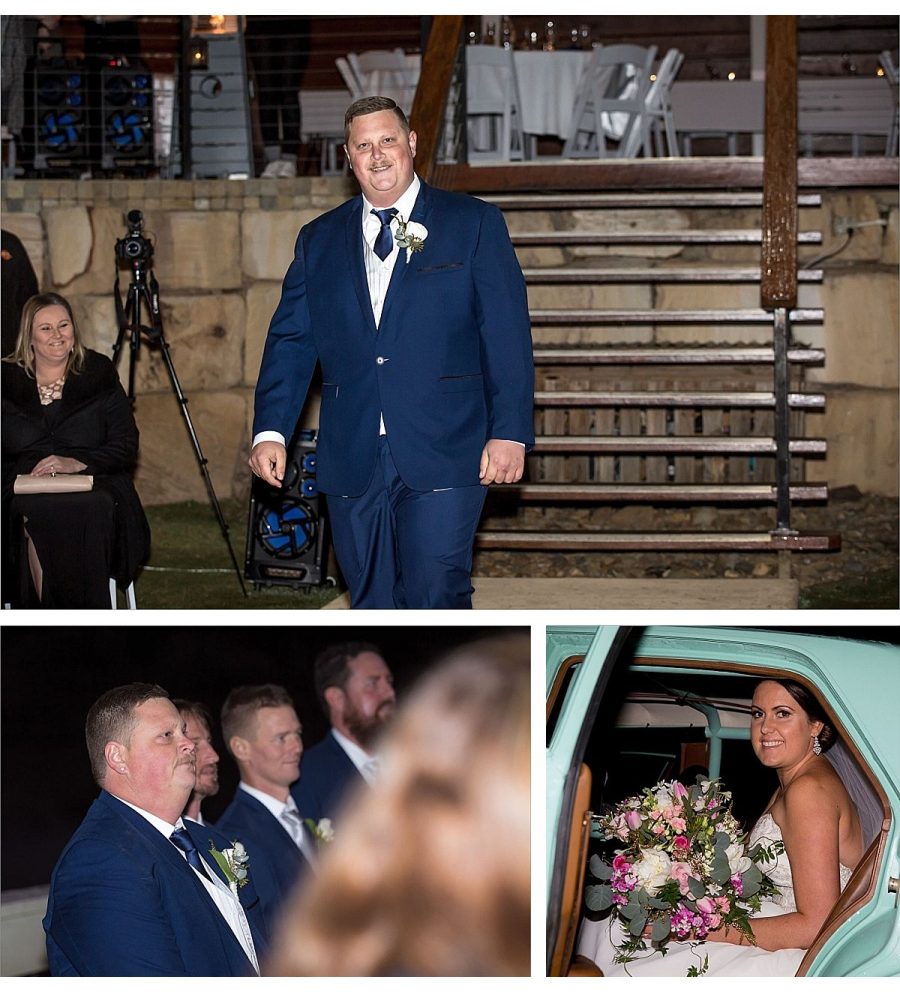 There was one very proud dad and a very happy husband to be. The Sam's eyes shined with excitement and nerves.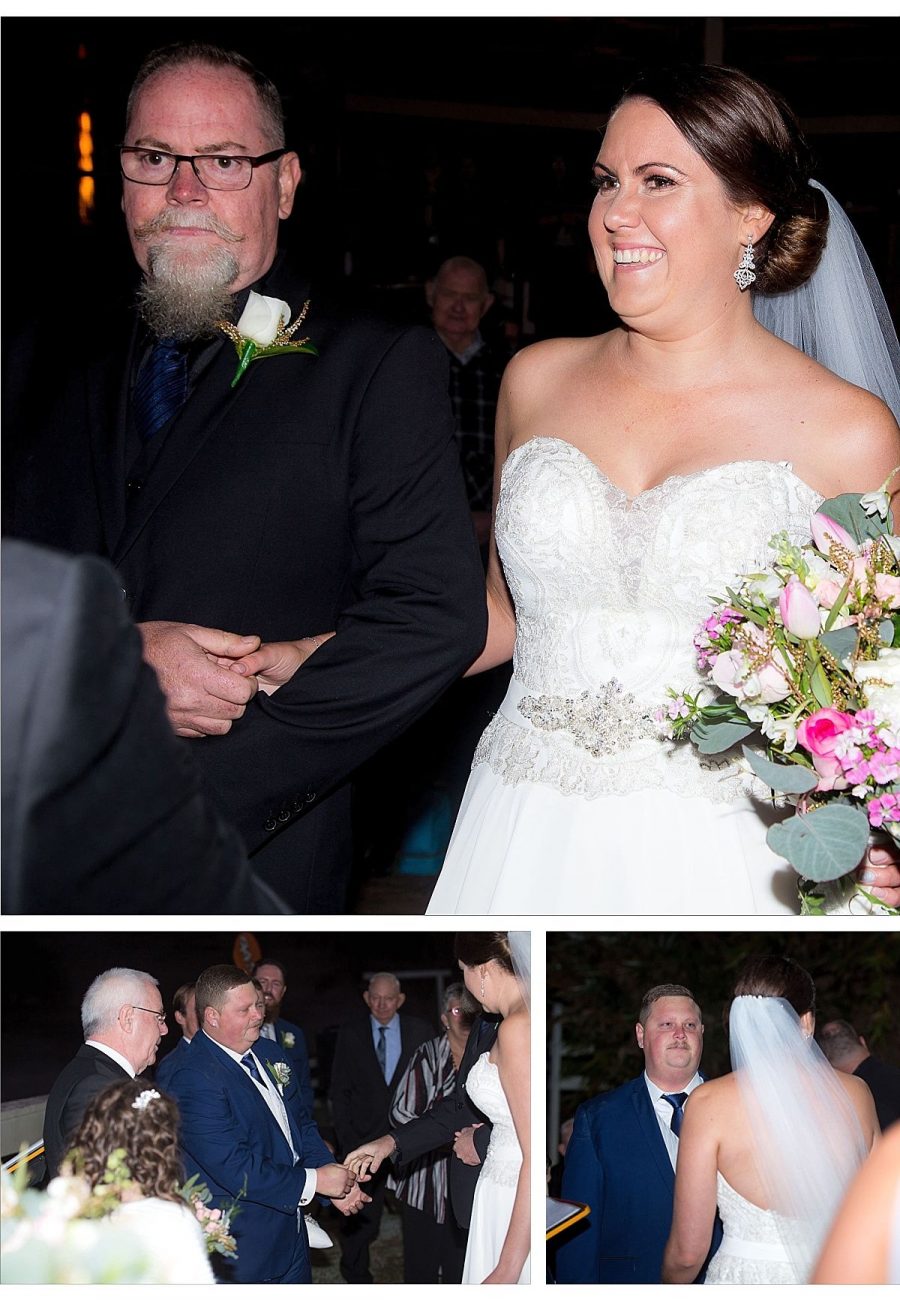 I don't think Ian could wait to finish the formalities. "You may now kiss the bride"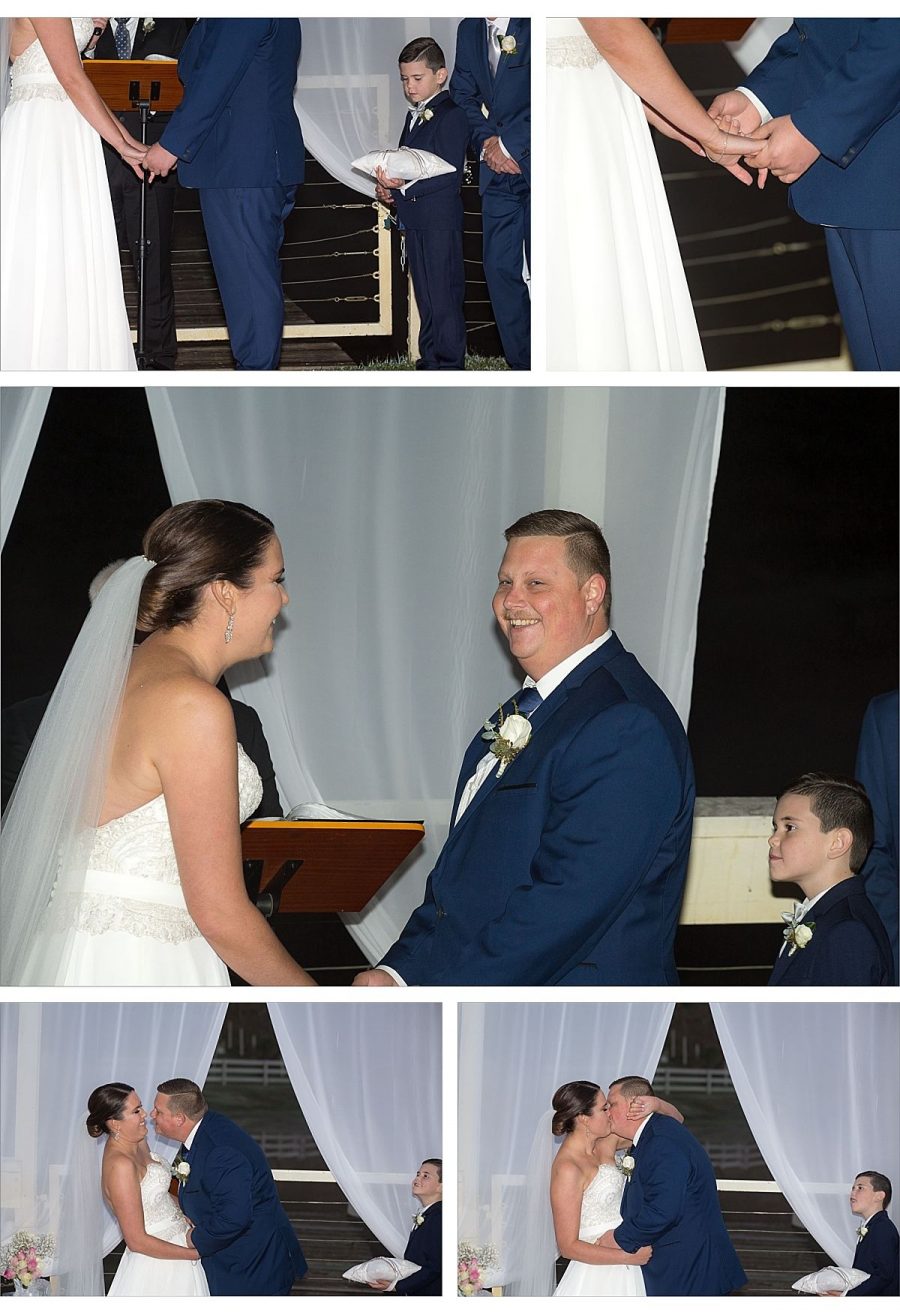 The colours Sam and Ian chose for their Bridal party and flowers help set the mood for Brannell Homestead wedding.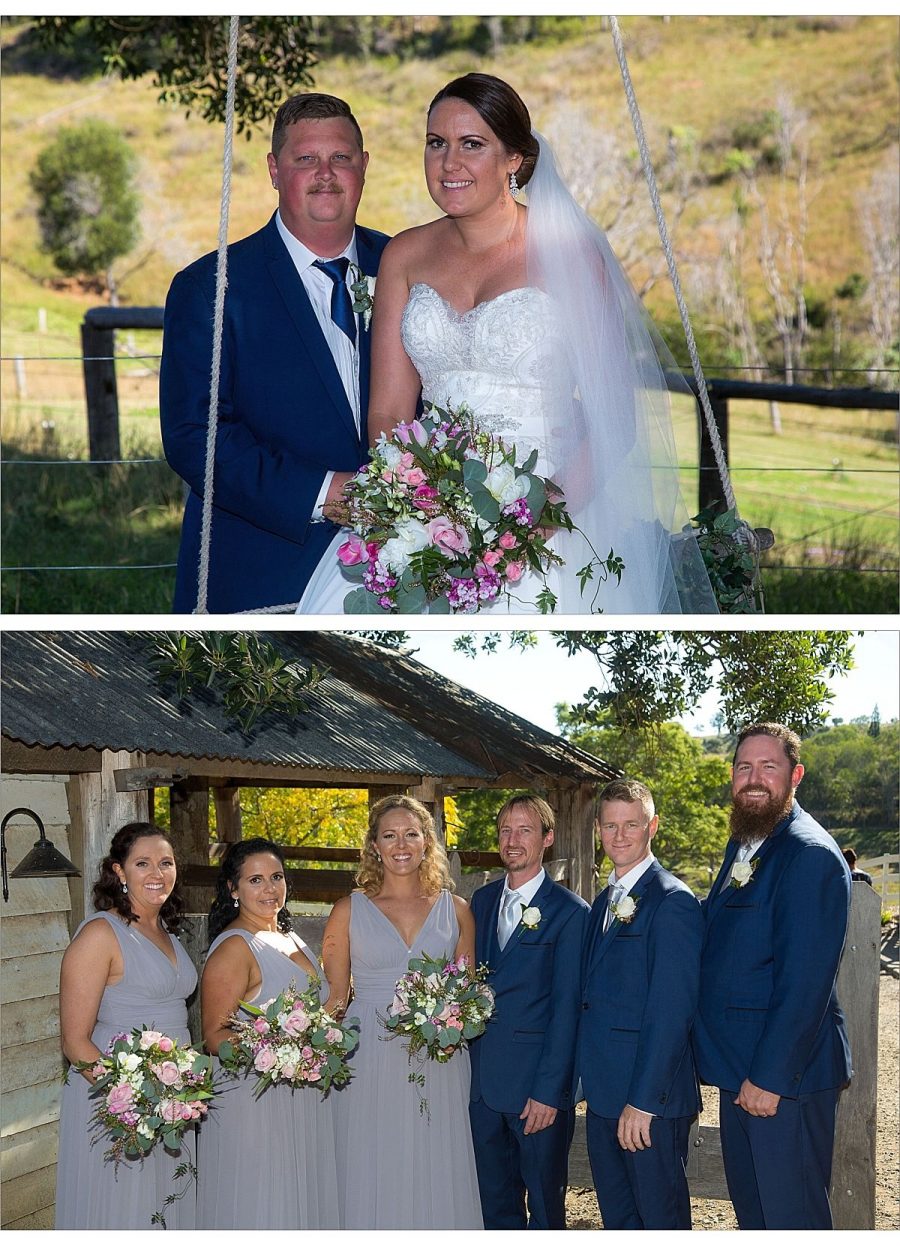 The beautiful teal green XY Falcon wedding car was a very important part of the wedding. It meant a very dear friend could be there to share Sam and Ian's special day.
Would you like a helping hand with planning your wedding photography? You can let me know if you are only after some more information. Let me know what your are trying to achieve and we can make up a package that would suit.