Jess and Andrew | Albert River Winery
Albert River Wines
is nestled in the Gold Coast hinterland. This is where Jess and Andrew chose for their beautiful wedding and they picked a day with great weather. There wasn't a lack of laughter as the girls prepared for the romantic winery wedding.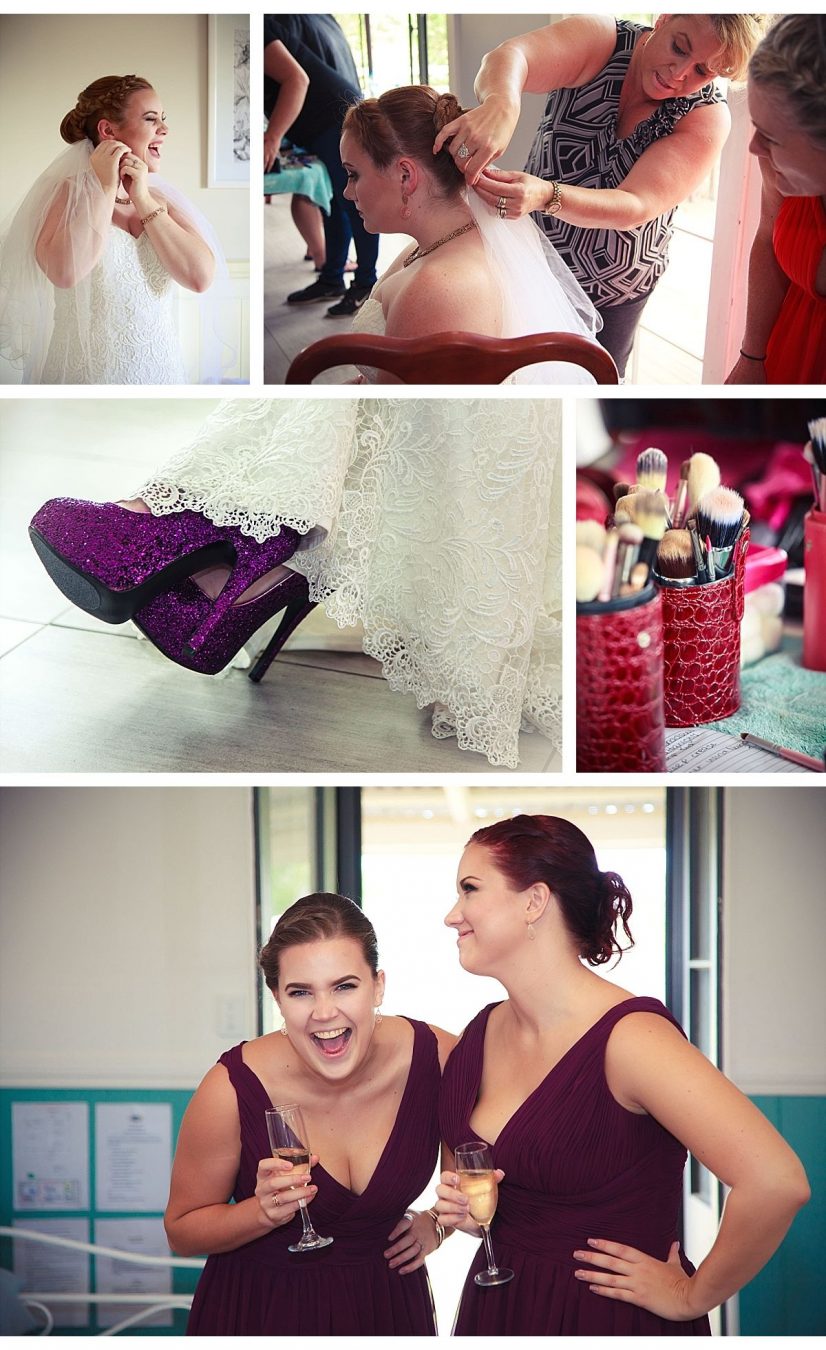 Jess and the girls look stunning on the day.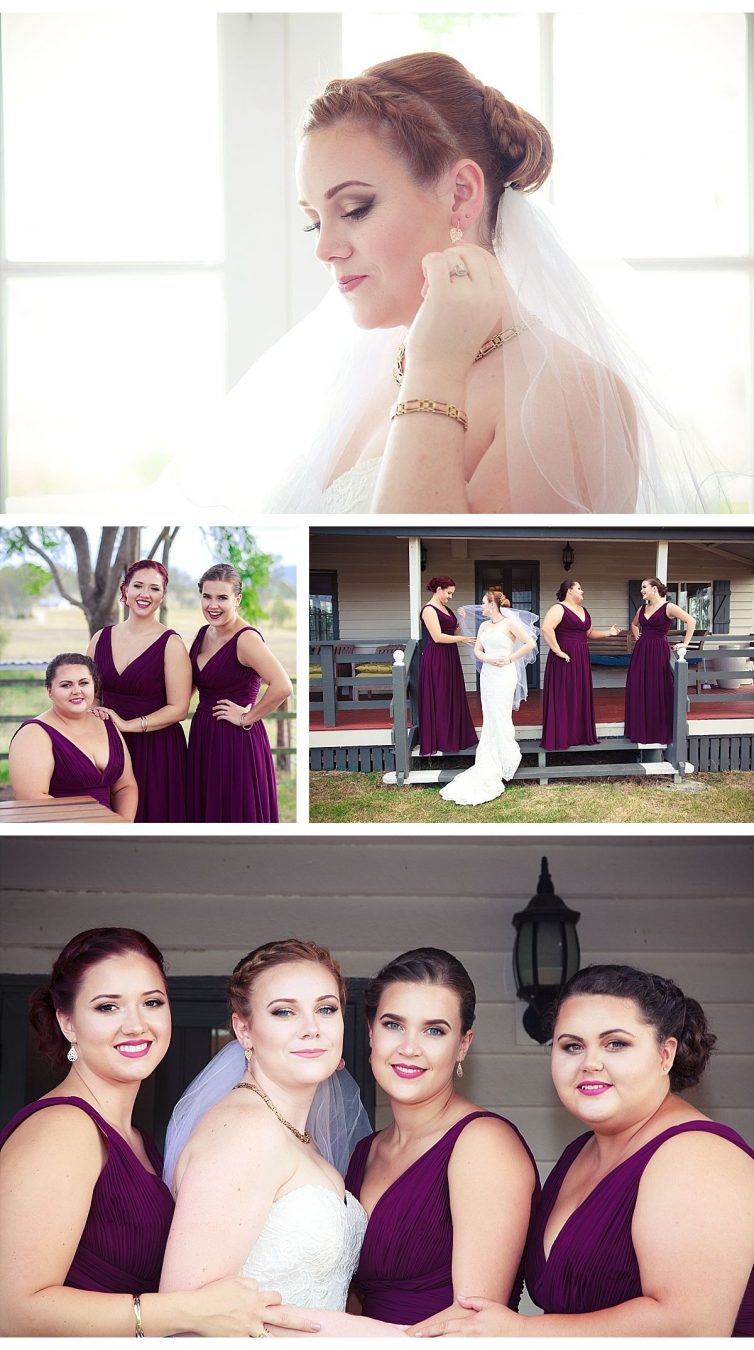 While the girls were getting ready the boys making themselves all presentable.
Springfield Lakes &#10084 Brisbane &#10084 Gold Coast &#10084 Ipswich &#10084 Sunshine Coast