How much time do we need for our wedding photos?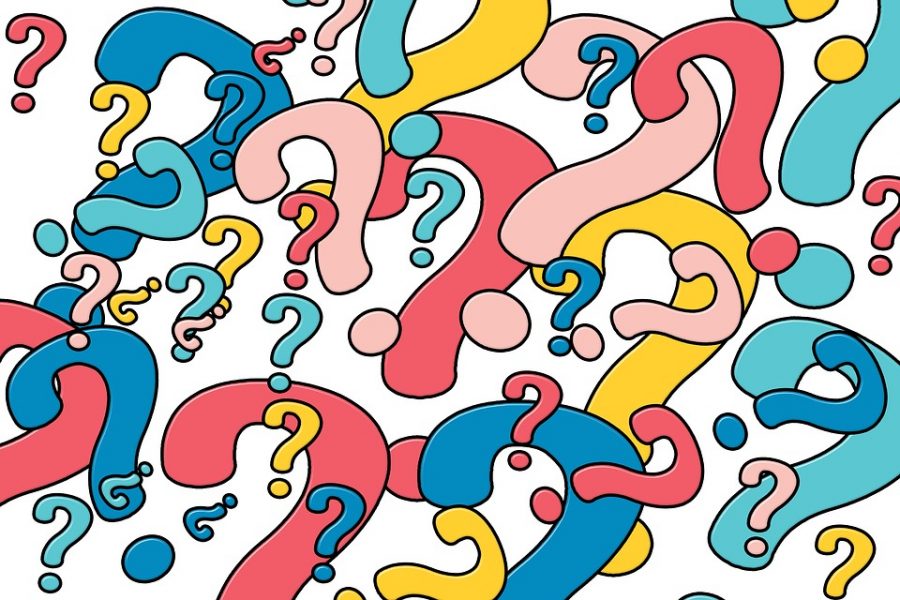 To help with all the various events on your wedding day you will need a planned timeline. You can then let the florist know when to bring the flowers, to when you need to start serving your guests their meals. Also leaving chunks of time throughout your day so those special moments can be captured. Every wedding is unique and each couple has their own important moments.
---
I suggest you lock in your ceremony and receptions starting times. You can then work out the key times for all the other events in the day. Just work backwards from those times and don't forget to allow time for travel. Also, the time of year will definitely vary things if you want to include sunset photos.
Remember you may need to be flexible and build in some contingency to the timing of the day. Don't forget to talk to your suppliers and find out how long they need to do their jobs. Also, allow time for moving guests around. Don't over plan!
---
These are all the preparation photos of the couple as well as the details. Some of the photos are taken where the Bride or Groom gets ready and some at the ceremony venue. This is an opportunity for the portraits and candid shots.
---
Everyone will want to hug and kiss the newlyweds after the ceremony. Once the congratulations are finished it's a perfect time to get a big group shot with everyone at the wedding. If you are wanting family photos these would be next. Make sure you have a person who knows everyone and can organise the groups for the shots. This is where a shot-list would be very helpful.
---
This is where you head off and take some location photos and the guests get to mingle and have a few drinks. Make sure to include travel time when working out how long this takes. After this, you head back to the reception where you freshen up before you are introduced to all your guests as a married couple.
---
The photos that are taken at the reception will depend on how long your photographer will be staying. You can have a mock cake cut and first dance if time is limited. This is a good starting point to help you plan your day.