10 handy tips on what to wear for your portrait photos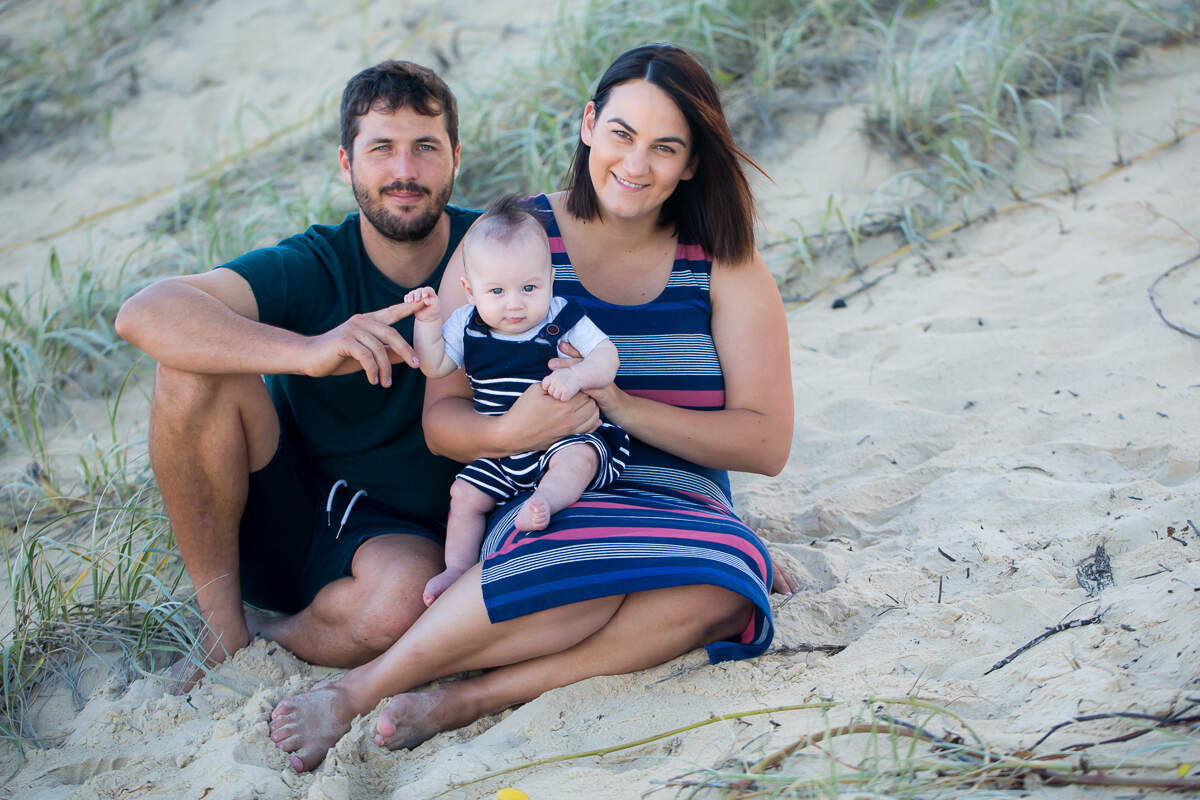 Craig sat oblivious to the happenings around him while Emma was busy getting the kids to hurry up and put on her make up. "Mum, I can't find find my Nike top." "You're not wearing that came the reply. Put on that nice shirt grandma gave you for Christmas." "Aw, Mum" came a disappointed response." Craig can you give Wendy a hand?" No response. "CRAIG, CAN YOU HELP WENDY?". "What was that dear?" was the feeble reply. For the third time Emma, "Can you put the blue dress on Wendy? I have to finish putting on my make up." Five year old Wendy was busy playing in her room unperturbed by all the commotion in the house. "We have to be at the photographers in an hour." Wendy said a with note of finality.
So you don't know what to wear for your family photos. The most important thing is you should wear something you are comfortable in and happy wearing. Remember that feeling when you bought that new top or shirt and you looked fabulous. Like most things being prepared makes for a better day. Not only will you have something to wear. Here are 10 handy tips on what to wear for your portrait photos.
Tidy and ironed clothes show well and are less distracting in photographs. I suggest wearing similar, not the same, outfits that coordinate well.
Come up with a colour scheme you can work too.
Avoid busy patterns and large bold logos or writing on shirts.
Keep Jewellery simple.
Solid muted colours for the adults work best and kids a bit more colour.
This will help keep the focus on you not your clothes.
If you are going to go with white make sure everyone is in white or someone will stand out from the others.
Also, don't wear all white and wear something contrasting.
A white top with dark trousers or skirt. Everyone in white tops with jeans is very nineties and dated.
If you wear dark shoes please wear dark socks.