Amy & David - Family Forest Portrait
❤ The quiet spot surrounded by trees was a lovely place to capture a family forest portrait session. Amy and David together with their two little boys, David and Eli, relaxed and enjoyed the afternoon in the midst of nature.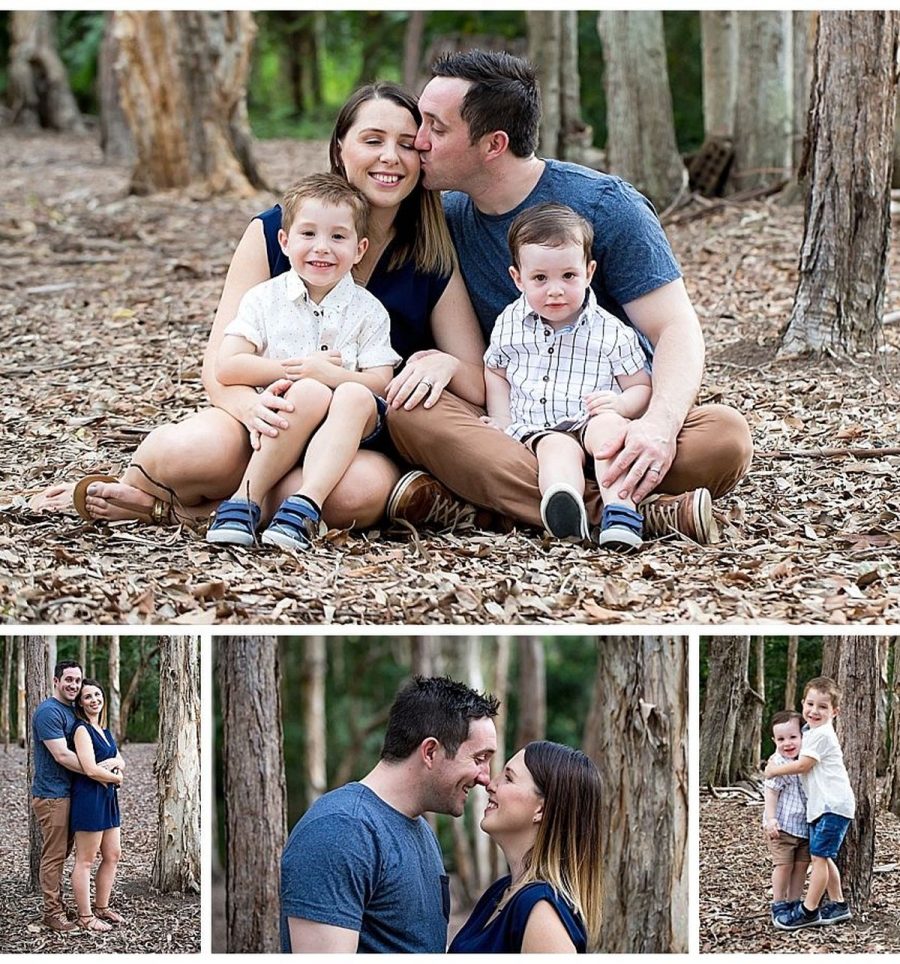 Mum and dad did not mind being in front the of the camera. Also little David and Eli had the happiest smiles ever. They certainly were not shy of the camera. I had so much fun photographing their happy little family.
If you go out in the woods today. You're sure of a big surprise.
When you have little ones it is not always easy to get some photos by yourself but we seemed to have managed it here today. Amy and David were happy to step into the limelight and create some cherishing moments.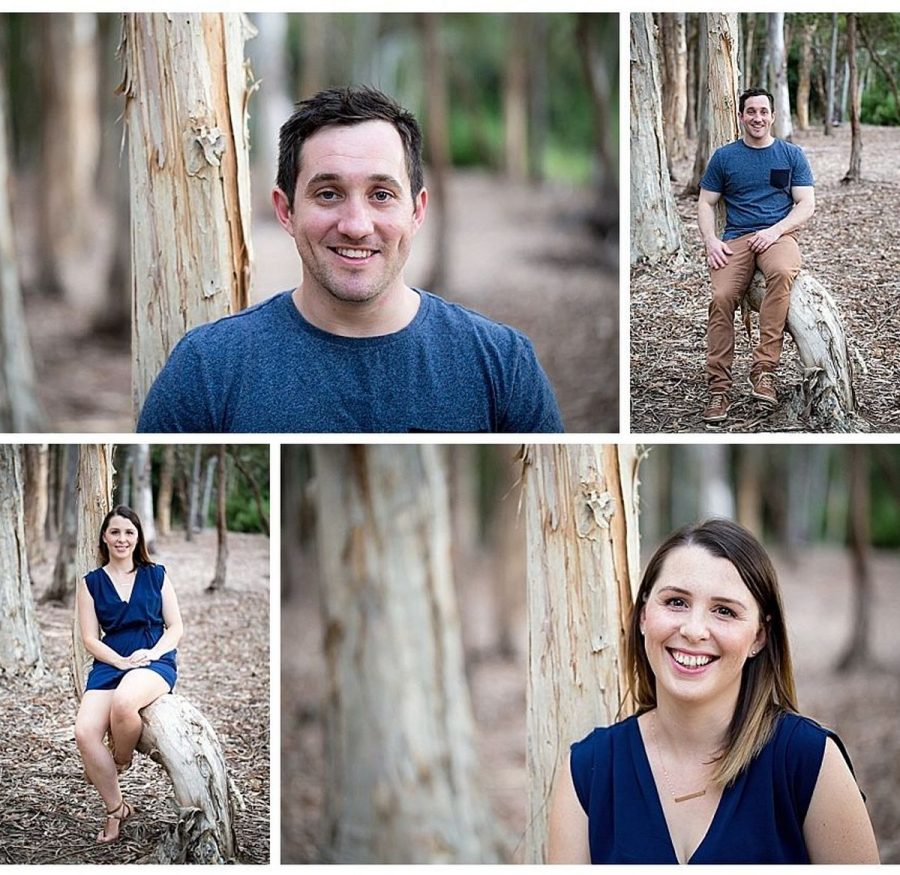 Would you like cherish these fleeting moments in years to come?
You can let me know if you are only after some more information or what your are trying to achieve and we can make up a package that would suit. If you prefer you van contact me via my Facebook Page.
Testimonials
Sandy P
"Rod took photos at a family reunion I had. He wandered around, took many casual photos, as well as group photos. I never like having my photo taken, but I loved Rod's photos. Not only of myself, but of others, as they showed people enjoying themselves. Not set up and plastic, but relaxed, enjoying themselves. The photos were well lit and everyone had happy, relaxed smiles on their faces (even the kids). The event was about us, not Rod, and he ensured that he was as minimally intrusive as he could be, whilst capturing the special day for us all. I would recommend Rod in a heartbeat."